Woo Woo To The Me Too
---
---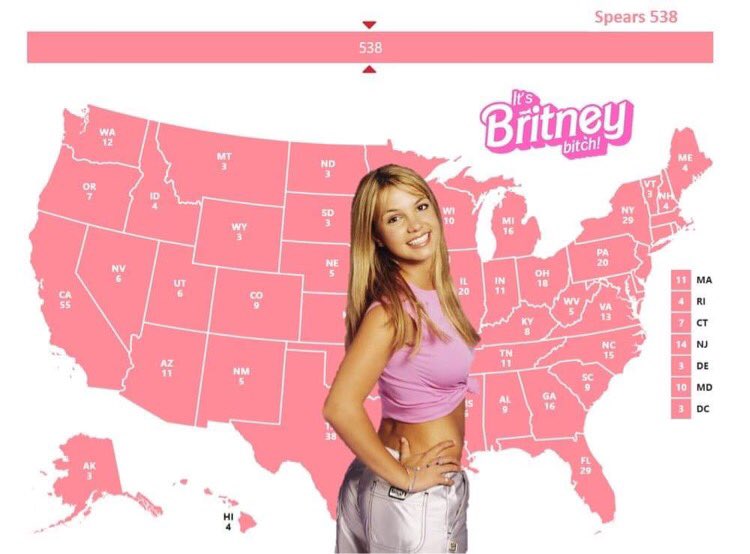 As I admire the persistence of B Army, I also wish they also consider the invisible survivors in their quest, because no one came to save me, no one is saving 1 out of 4 women right now. I keep going because I'm worried about them, I also am burning out real fast due to lack of support. 
Sometimes I cry about it, how I know it's so bad, I try to harden myself and just ignore it, try to pull myself away, then something like #freebritney catches my eye, I feel inspired and I'm back at it again. 
Oops I did it again now carries more meaning than teeny booper idea of girlhood, it's a rebellion and a cry for help at the same time, a sound familiar to any female who found our teenage years hard. 
Even if we're pretty, popular, first world and talented, it can still be a rally cry that we recognise. 
Read more →
---
---
---
---
---
---
---
---
---
---