Asian Femifesto
---
---
---
---
---
---
---
---
---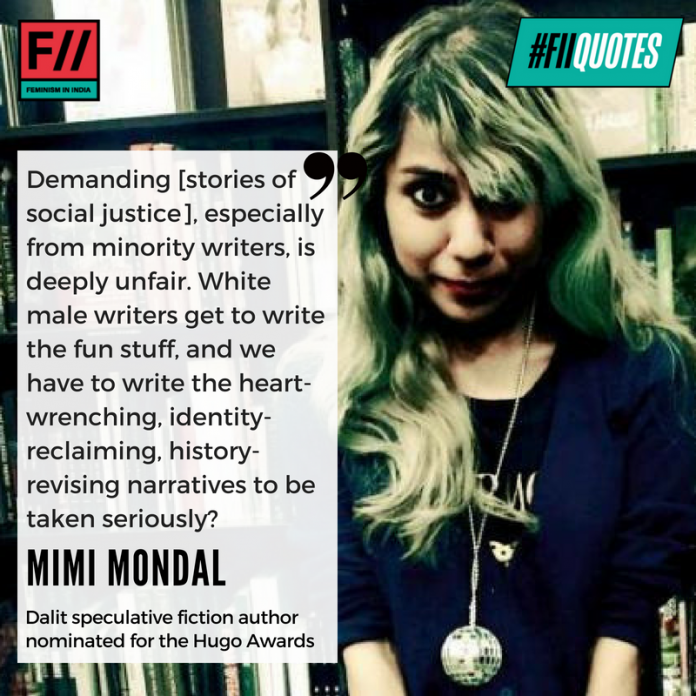 According to a joint investigation by In Other Words and artnet News—which together gathered and analyzed data from international auctions, leading galleries and the Art Basel fair—it is clear that the art market overwhelmingly finds greater value in work produced by men than that made by women. 
More than $196.6 billion has been spent on art at auction between 2008 and the first five months of 2019. Of this, work made by women accounts for just $4 billion—around 2 percent.
It's no secret that the beauty and cosmetics industry is geared toward female consumers. According to Euromonitor, global per capita spending on grooming products was $6.50 for men in 2015 and $58.50 for women. Despite that fact, most high-level decision makers in the industry are men. Though the beauty industry fares better in comparison to other sectors such as health, banking, technology and energy, beauty brands still have an average of just 29 percent female leadership across boards and executive teams, according to the LedBetter Gender Equality Index.
Read more →
---
---
---